Remember the Kylie Cosmetics mess awhile ago, where girls reported having bad reactions to the products? These girls bought counterfeit imitations of the brand. If you saw the photos of the side effects, you'd have nightmares. You see, it's one thing to choose to buy fake products, but it's another to be duped, especially since it's easy to fall victim online.

Fake products may look exactly like the original on the outside but they contain dangerous and hazardous cheap ingredients like aluminum, lead or mercury—not good for the skin at all. It pays to verify and be cautious when you shop for beauty products because your health could be put at an unnecessary risk.

If you've ever been scammed and unknowingly bought fakes, or if you're an avid online shopper, here are ways to avoid them:
When shopping at open market sites like Lazada or Shopee, take these steps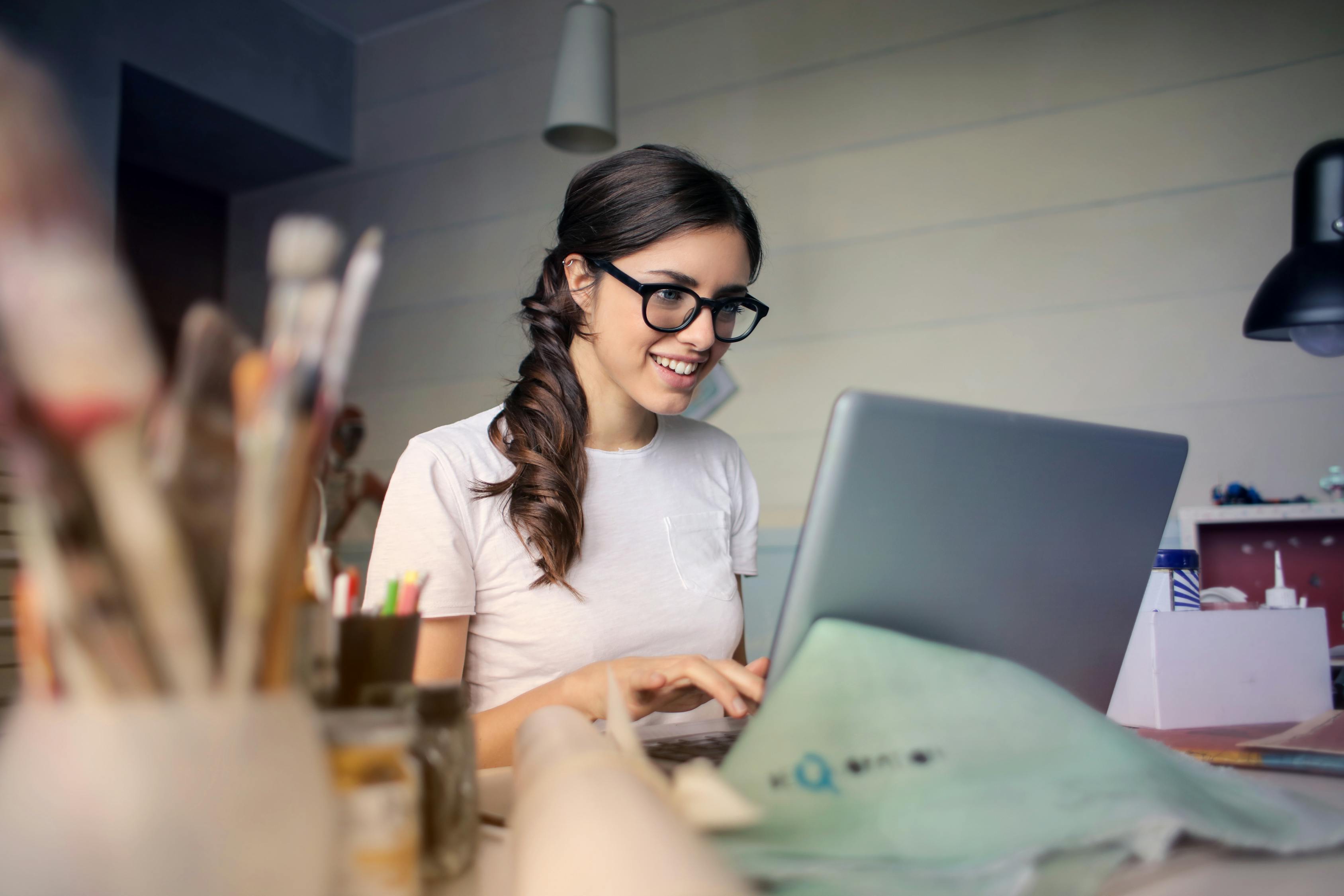 STEP 1. Research thoroughly about the product you're buying
Especially if the product you're looking for is popular abroad, check if there are fakes available online, and compare the differences with packaging. There will be disparities in labels, sizes, and font, no matter how miniscule they are. "Class A" does not mean authentic! Cross-check or research about the formula and especially the retail price.
Products being sold in bulk for a very, very cheap price are a red flag. If the price is too good to be true, then it's most likely a knockoff. Authorized resellers usually never cut prices by more than 20%-30% so in this case, cheap doesn't always equal good.
STEP 2. Check how long the shop has been present. If it's only been recently made, chances are it won't be trustworthy.
Anyone can open a shop page and place product pictures, especially on sites that allow independent merchants to sell on their space. Not to say that all new shops shouldn't be patronized but if you're going to buy beauty products, might as well go to shops that have been around for awhile and have proof that they've sold lots of products to a number of customers prior.
STEP 3. Check the reviews. The more reviews, the better chances there are of it being authentic
But not all reviews are convincing. Scour through them and see if there is honest and unbiased feedback, because the 1-star reviews will reveal the most about a product. If the product is fake, someone will most likely call out the merchant and leave a negative comment in the reviews.

Always check the return policy, no matter what website
Popular e-commerce sites like Zalora, Lazada, and BeautyMNL have return policies laid out and are easy to understand and follow. So do check your products as soon as you get your hands on them. Not tomorrow, not next week—right then and there.
If you wait, you might lose the chance of getting your money back when you receive a faulty or fake product. But keep in mind, products that you purchase from the brand's LazMall store or official website are always authentic!
If you frequently go online for purchases, there are risks involved like having your credit card or bank information stolen or maybe you just don't have a credit card at all. Get an online payment card like PayMaya and learn about making safe payments on their website.

When in doubt, do a skin patch test
Like previously stated, always open and check your order ASAP or once you get your hands on it. But what if you're still not 100% confident that it's legit, or if the package looks slightly different from the previous ones you've had—what do you do?  
If you're not convinced it's authentic but not sure if it's fake either, do not use it yet. Always do a skin patch test first. Swipe a tiny amount of product on your forearm and wait 24 hours before rinsing it off. If you notice a skin reaction or if the skin appears irritated, do not use the product.
We never know what consequences of using a knockoff or expired product are so it's better to be safe than sorry.